---
Your love gifts will help change a life.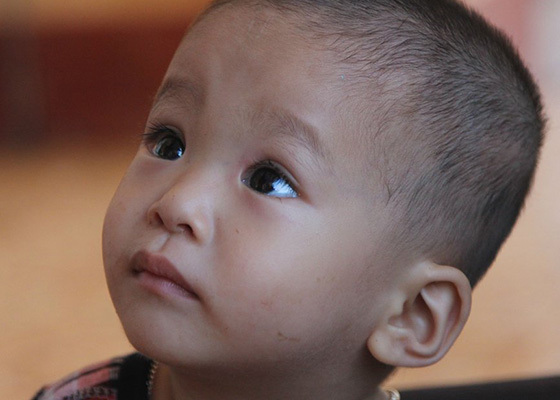 Helping the blinds see through cataract surgeries
Cataracts have been a common visual condition that the Good Samaritans have encountered over the course of 15 years.
Some cataracts are congenital, some are due to aging but regardless of the cause, untreated blindness is the end result. Once a patient is blind, it's not just the patient that has to suffer, the rest of the family do because someone has to be dedicated to care for the blind. That takes away a pair of hand that could plow the fields to bring home food. This condition is mostly treatable but living so far from "civilization" it's nearly impossible for them to get care, unless someone come to them.
For the first time in GSMDM's history, we will change that in 2015. We will have our own ophthalmologist that will help the blind see again. Our plan calls for 75 of these patients to be treated. We will provide all medical supplies, lens implants for patients free of charge, but each patient must pay the required $200USD hospital fees. Without this payment, our team would not be able to reach them. Would you partner with us so that the blind may see again?
His cataract surgery costs $200 USD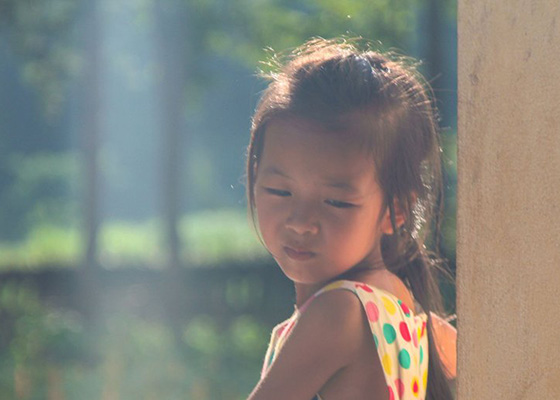 Children With Congenital Heart Defects
For the past 15 years, GSMDM had sponsored over 50 children with congenital heart defects to be treated at cardiac centers throughout Vietnam, Hue, Saigon, Hanoi. The average cost for one child was $2,000 USD.  In 2014 we only encountered 2 children and they all have been treated. But that low number meant that a great many of children are undiagnosed. For the entire province of 550,000 people, there is not one cardiac echo machine available. As such local physicians have no mean of diagnosing any congenital heart conditions. The province is so poor, the Central Government will help pay for any congenital heart defects found, but they can't be found unless there is an echo machine.
GSMDM is raising funds to purchase the Echocardiograph and our cardiologist will help diagnose these conditions and local physicians to do the same. The cost of this machine is $20,000 USD. Would you help to see to it that the children will be saved?
Her open heart surgery costs $2,500 USD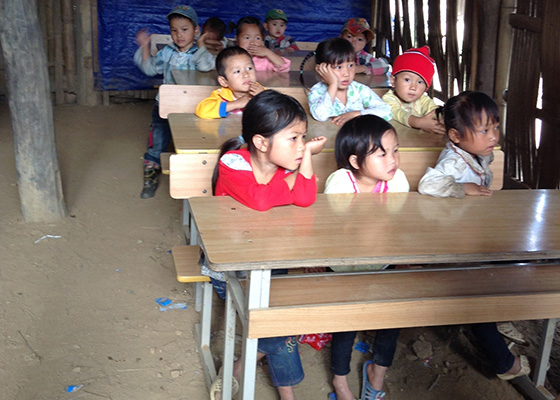 Helping Kids With Better Learning Environment
The province of Cao Bang has 13 districts, each with an average of 40,000 people. Thousands of those are young children who must be cared for during the day while their parents are out working on the fields. Unfortunately, facilities set up to care for these children are said to be "animal shelters" by one high ranking government official. In the summer of 2015, our construction team will turn one of those "animal shelters" into a small but comfortable school where the little ones can be safely cared for and taught. The teachers and children however, will need proper school supplies. Our goal is to supply 13 schools, one in each district, with enough supplies for one school year. It would only cost just over $1,000 for each school. Would you be our partner so that the children may have an opportunity to grow to their fullest potentials?
One child's school supplies costs $50 a year

---
Goal = $20,000
Congenital Heart Surgeries

1%
Or you can send a check/money order to:
GSMDM 4343 Market Street, Suite D Riverside, CA 92501