---
What Does It Take?
One year of planning, fundraising
Three months of recruitment
Seven months of training
127 team members
One ton of equipment & supplies
400,000 tablets of vitamins alone
Our Summer 2015 Assistant Team
Primary Care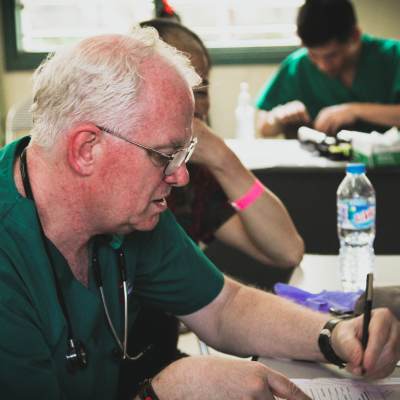 The Primary Care Team provides direct patient care to the poor in remote areas of Vietnam. Each summer the team of over 100 members treats 4,000 patients supported by the latest mobile diagnostic equipment available. Services include medical, dental, vision care. Whenever patients need acute hospital care, they are admitted to nearby medical centers. Those patients with surgical conditions are cared for by the team's specialists at provincial hospitals or referred to specialty hospitals in Hanoi.
Surgical Care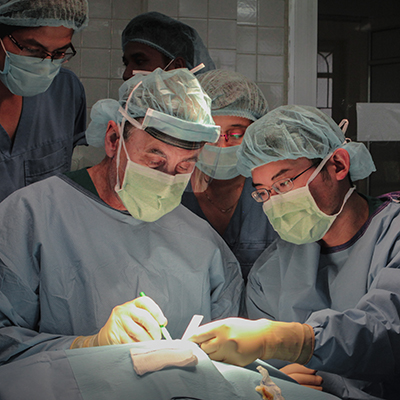 GSMDM's surgical specialists include Plastic & Reconstructive, General Surgery, Gynecology, Head & Neck Surgery, Orthopedics, Opthalmology, Anesthesia supported by an excellent OR team of nurses and student volunteers. All patients needing surgeries seen by the Primary Care Team are referred to our surgeons to care for in partnership with local surgeons. Our team not only provides surgical care, we provide room and board for patients and families during their entire hospital stay.
Heart care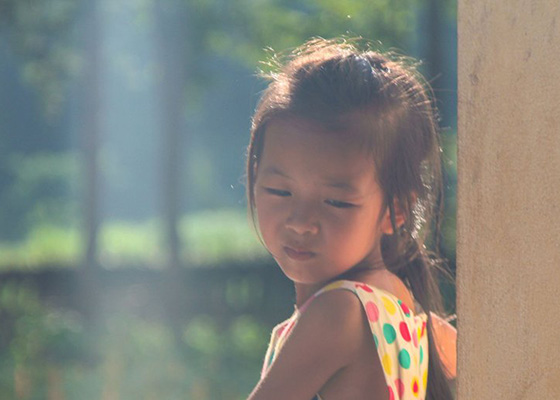 Each year GSMDM encounters many children with Congenital Heart Defects. These conditions include problem such as Ventricular Septal Defects, Tetralogy of Fallot, Valvular Heart Diseases, etc...These patients are taken to Hanoi where our local team members personally assist in taking them to various specialty hospitals to be cared for until they are fully healed. The entire costs including transportation, room and board for the patients and families are paid for by GSMDM.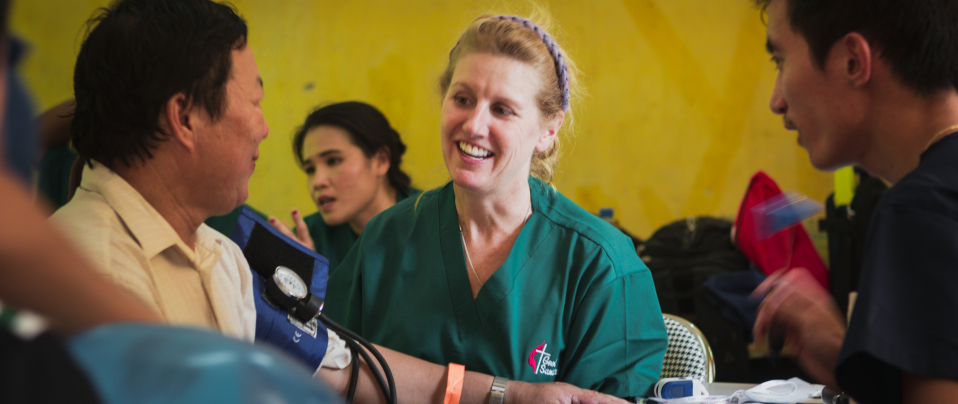 Primary care services
Diagnose and treat all types of illnesses. Complicated problems are referred to our specialists or major hospitals.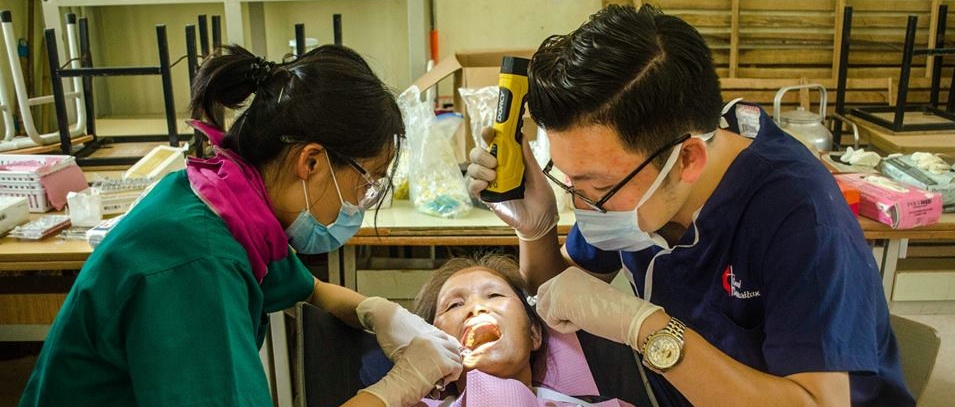 Dental Care
Dental extractions, root canals and preserving children's teeth whenever possible.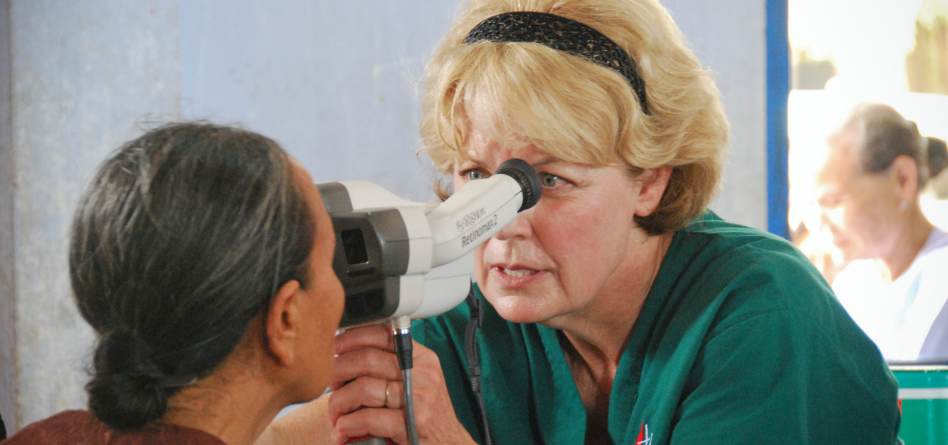 Vision Care
Refractions using auto refractors and deficient vision is matched with available prescription glasses.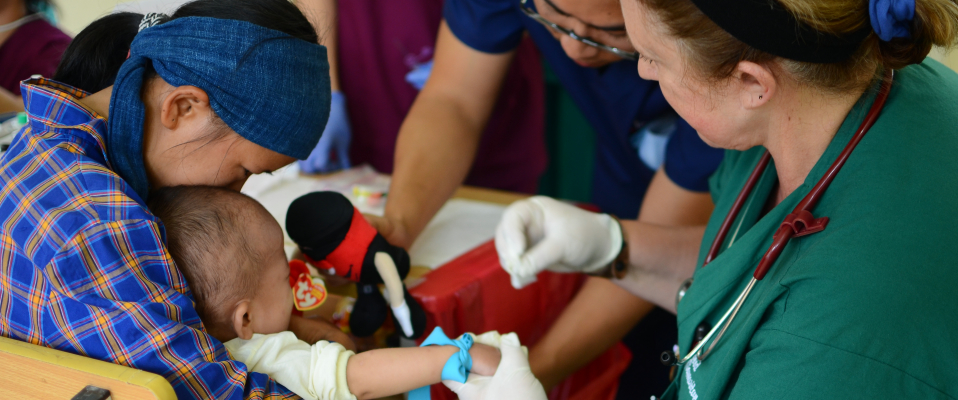 Diagnostic Labs
Including full chemistry and infectious disease panels, CBC, urinalysis, EKG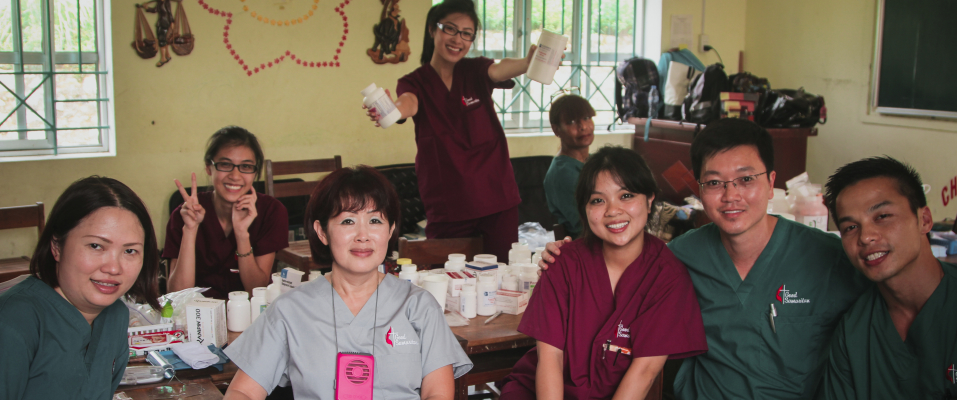 Pharmacy
Providing majority of common medications and multivitamins.
---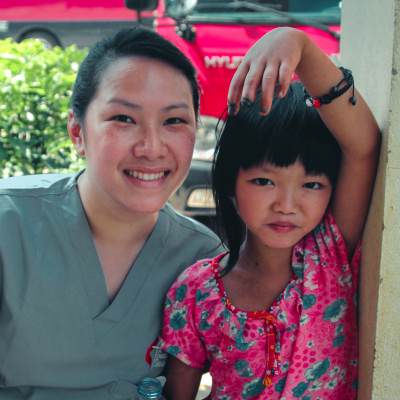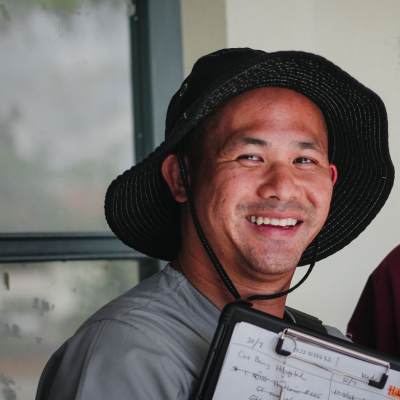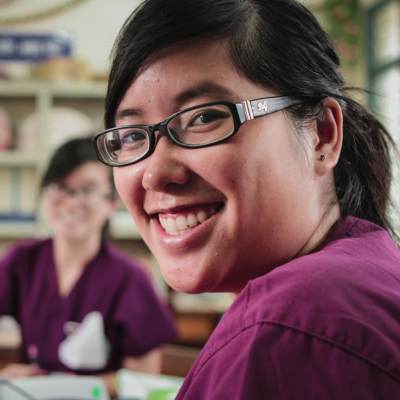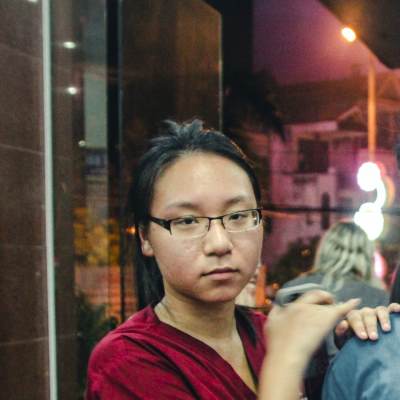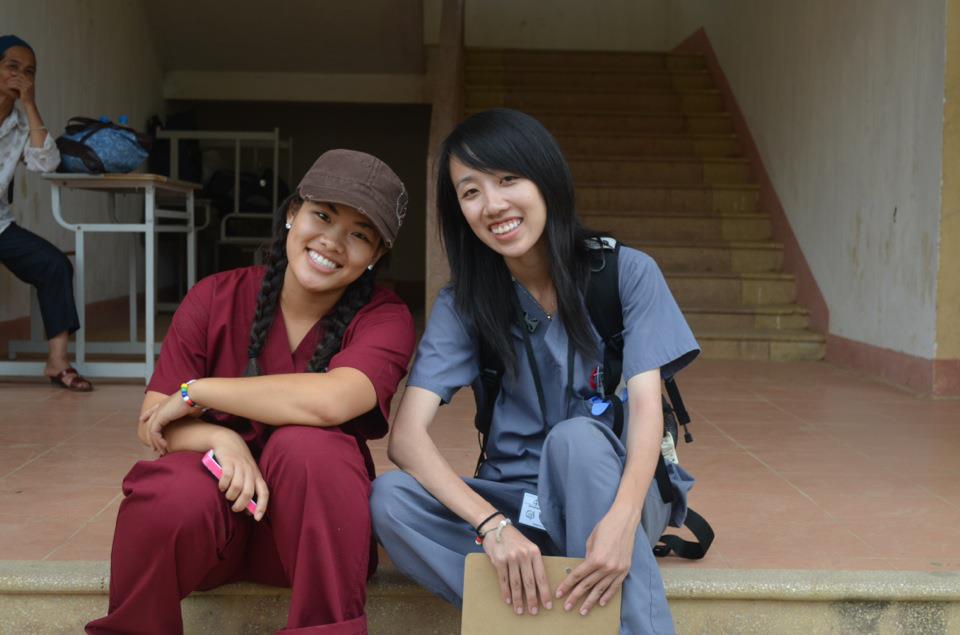 Ashley Doan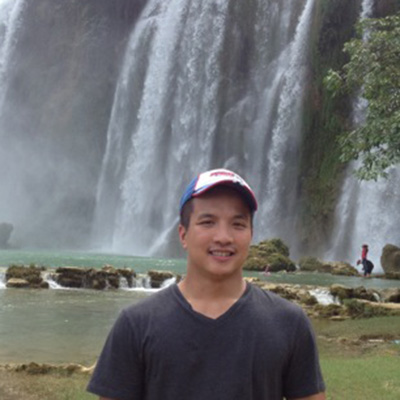 Justin Than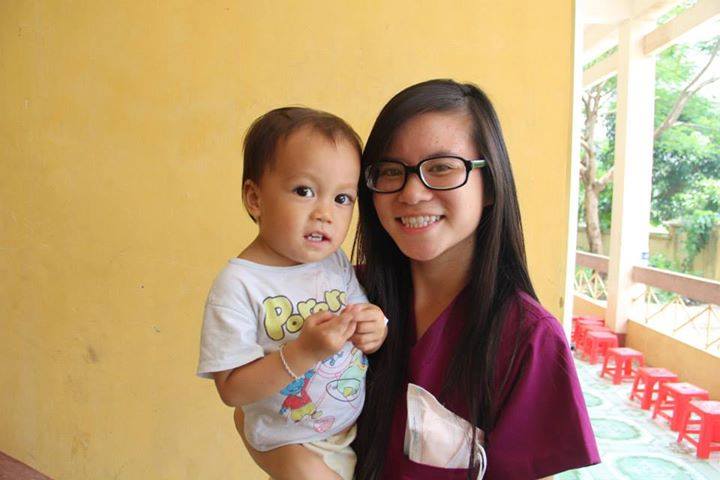 Kimberly Dang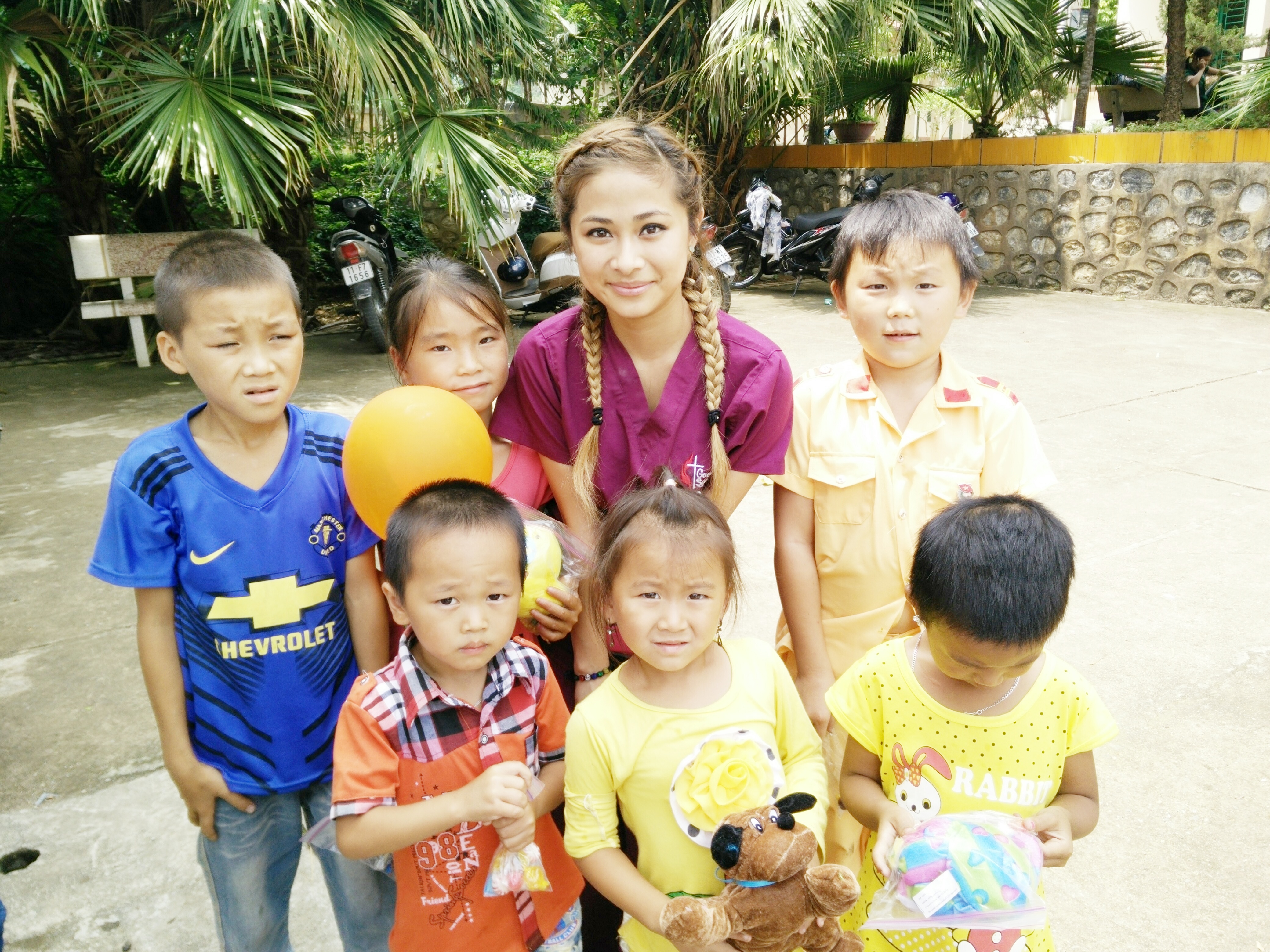 Jenny Huynh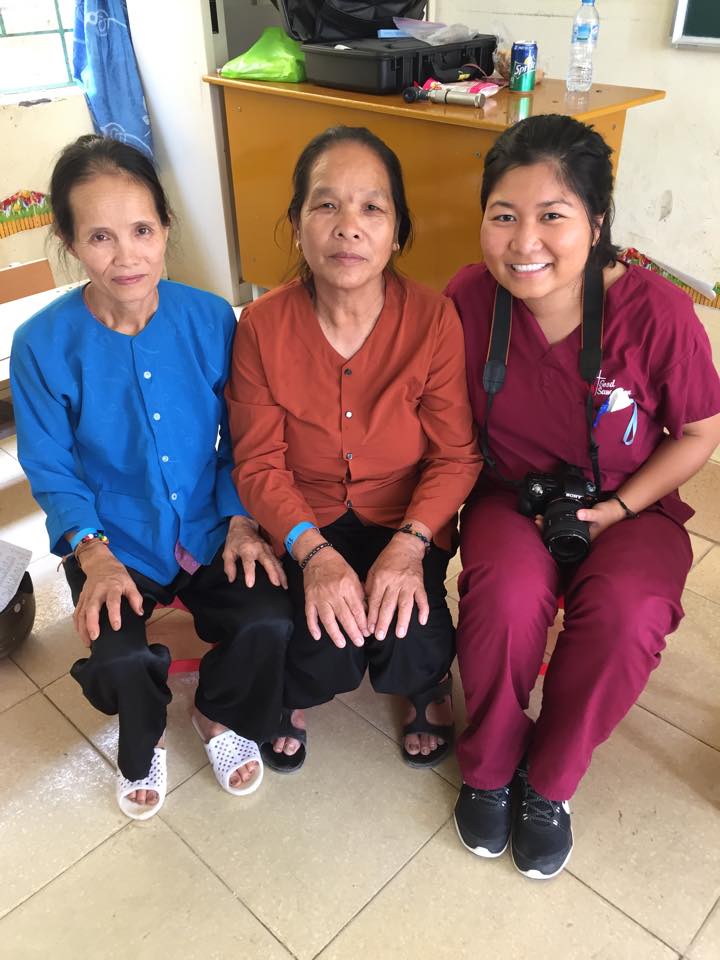 Thu Tran