---
 GSMDM understands that our time and resources are limited. To effect permanent change in the lives of all people we touch, empowering the local people must be our first priority. Since 2013 the government of Cao Bang had entrusted 26 physicians, 2 from each districts to be trained by our primary care physicians. Three times a year, one week each, these physicians are trained in all aspect of primary care medicine. They are empowered to return to their villages and care for their own.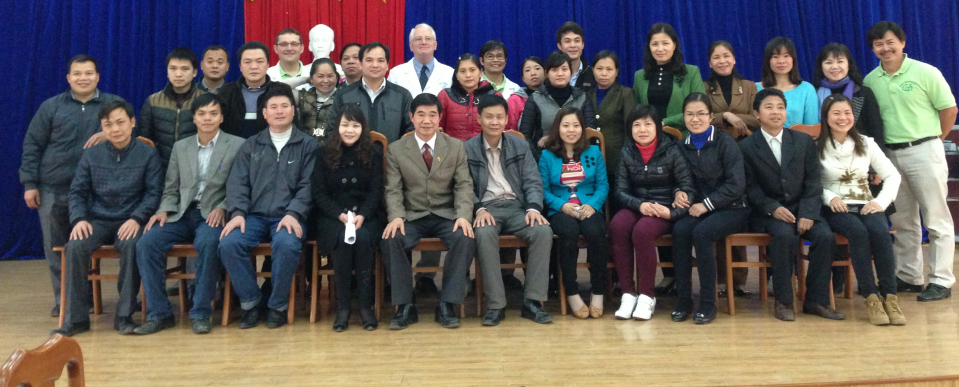 TRAINING PCPs
Two physicians from each of Cao Bang's 13 districts are being trained as Family Physicians.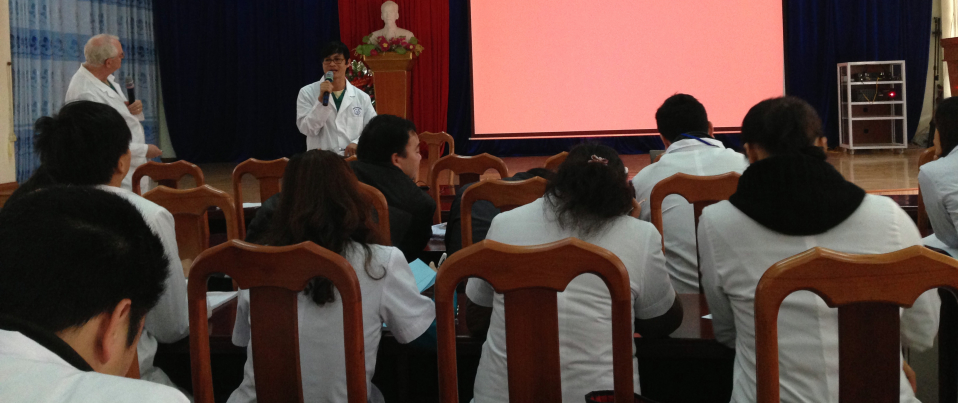 DIDACTIC LECTURES
Lecture series follow a 2 year curriculum similar to US style training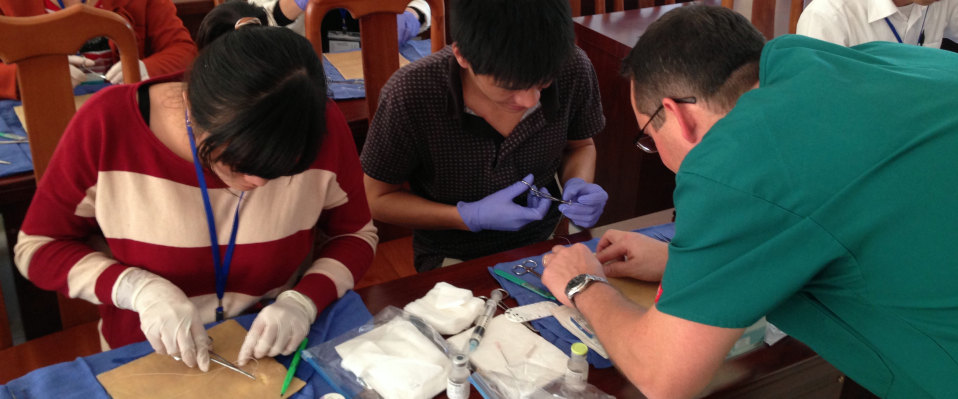 HANDS ON LABS
Skill labs cover topics such las office labs, EKG, PFTs, suturing, office orthopedic, endoscopy, etc...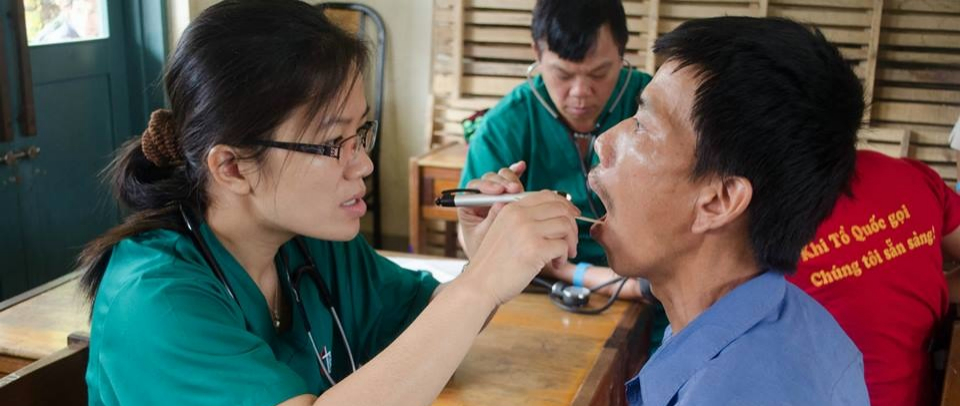 DIRECT PATIENT CARE
After lectures, labs these physicians treat their own patients under GSMDM's supervision.